How to frame beauty with beauty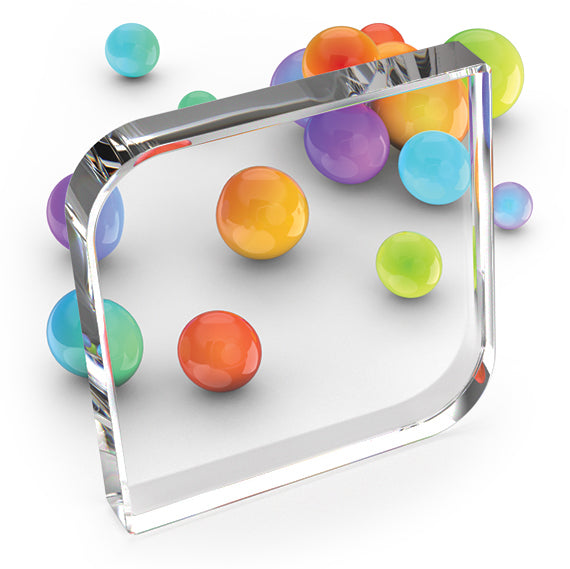 Acrylic
Aquarium fish are amongst nature's most beautiful and sumptuous spectacles. So why show them in a drab, regular aquarium? What's more, inside a traditional aquarium, your fishes' stunning colours are muted.

It doesn't have to be this way.

Your biOrb aquarium has 'functional beauty'. Here award winning, elegant, minimalist design is not enough … how your biOrb performs is equally im-portant.

For example, biOrbs are made with acrylic instead of glass.

Why? Because acrylic is incredibly strong – it's what aeroplane windows are made from.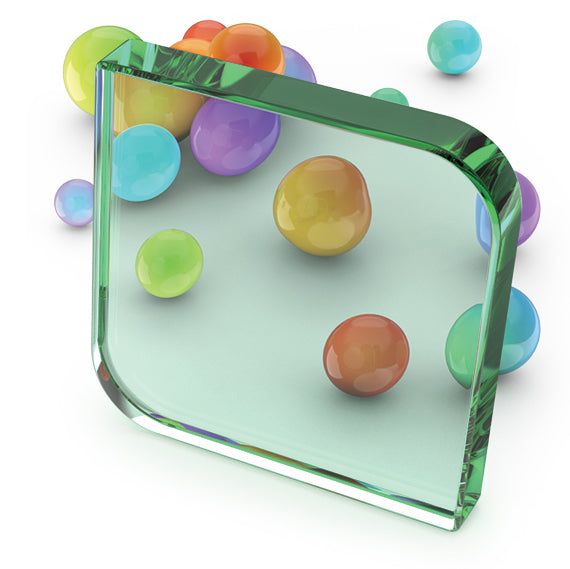 Glass
Acrylic is also a good insulator and you don't lose much heat. So if you need to heat your biOrb, you only need a small amount of energy to do it.

These are two 'functional' benefits of acrylic. What about the 'beauty'?

Thick glass always has a green tint – acrylic doesn't. And acrylic allows 23% more light to pass through.

Your biOrb bursts with colour and life in a way you may never have seen before.
At last! The easier way to own a stunning aquarium
Revealed: why it's easier to care for your biOrb than a normal aquarium
The simple way to create a stunning display